The Jenkins
Linda | Flavor Connoisseur

Making magic in the kitchen

Kestrel | Taste Curator

Creatively living the brand.

Forest | Expansion Explorer

Eating well along the journey.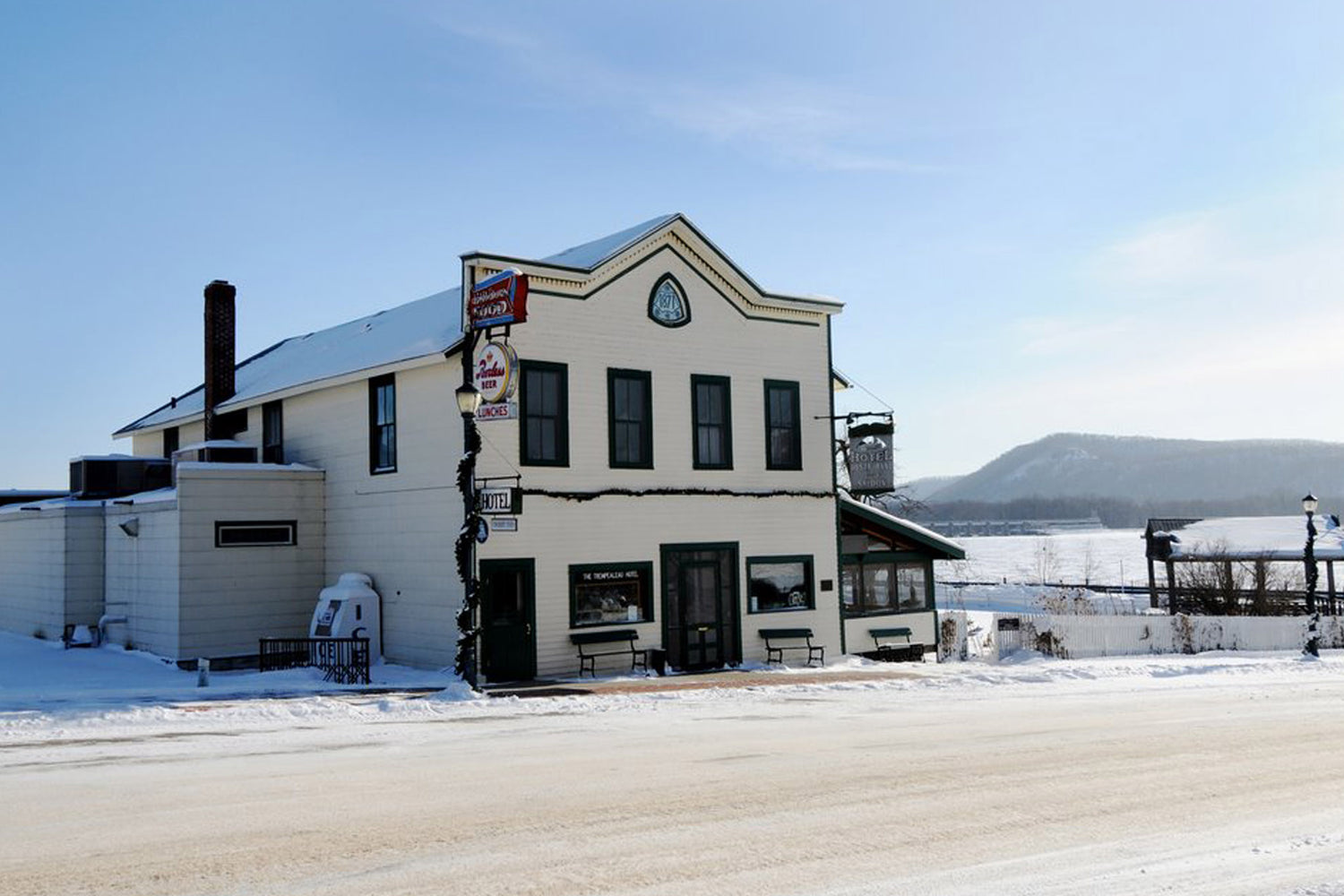 Walnut Burger
It all started in the back kitchen of the Jenkins family restaurant in small town Wisconsin. Mama and Papa Jenkins cooked up a super tasty meatless burger and it caught the attention of vegetarians and meat lovers.
The Jenkins never imagined their Walnut Burger would travel beyond the doors of The Historic Trempealeau Hotel, but before they knew it, people were going nuts over it.
The Jenkins vividly recall the good 'ole days at the restaurant: pushing out burgers with the antique wooden patty press, the infectious aroma of the burgers frying on the grill or the Walnut Balls baking in the oven.
Today, Linda, Jim, Kestrel & Forest are working together to bring the Walnut Burger's flavor and healthy benefits to more of the world.
Contact Us